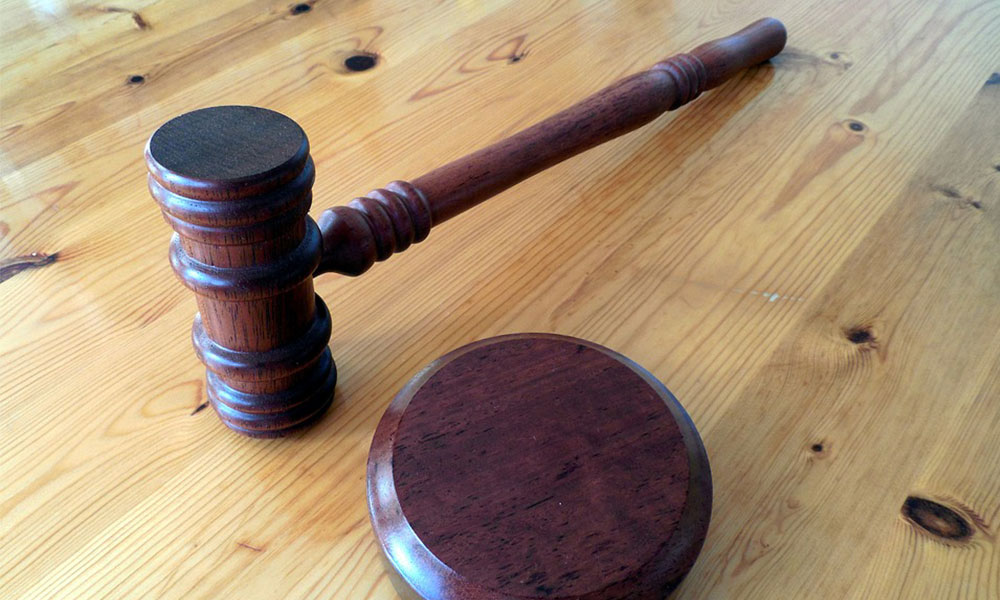 The High Court in Shah Alam has fixed March 21 (Wednesday) to hear an application to review the sentence against a housewife with a title of "Datin" who escaped jail time for causing grievous hurt to her Indonesian maid two years ago.
Selangor prosecution director Muhamad Iskandar Ahmad said the application was filed this morning.
"The prosecution had also filed an appeal on the day the decision was made (by the Petaling Jaya Sessions Court).
"This shows that we are serious about protecting the public interest," he said when contacted by Bernama today.
On March 15, the Sessions Court ordered Rozita Mohamad Ali, 44, to be placed on a good behaviour bond for five years with surety of RM20,000 after she pleaded guilty to an amended charge of causing grievous hurt to her maid, Suyanti Sutrinso, 19, using among others, a knife, a floor mop, umbrella, iron rod and cloth hanger.
The offence was committed at a house in Mutiara Damansara, Petaling Jaya between 7 am and noon on June 21, 2016.
Judge Mohammed Mokhzani Mokhtar's decision subsequently sparked a nationwide outrage, with everyone from the public to lawmakers, who described the sentence as too light, calling for a review of the sentence.
Attorney-general Mohamed Apandi Ali later confirmed that his office would challenge the court's decision.
The case drew public interest after a video of a woman (victim), who was seriously injured and lying near a drain in a housing area in Mutiara Damansara became viral on social media.
Rozita was initially charged under Section 307 of the Penal Code for attempted murder, which carries a maximum jail sentence of 20 years upon conviction.
However, Rozita changed her plea to guilty to an amended charge under Section 326 of the Penal Code after the prosecution called 10 witnesses during the trial which began on May 9 last year.
- Bernama